Discover Why GoldMine CRM is a Great Place to Start
Get our whitepaper and learn how to get started!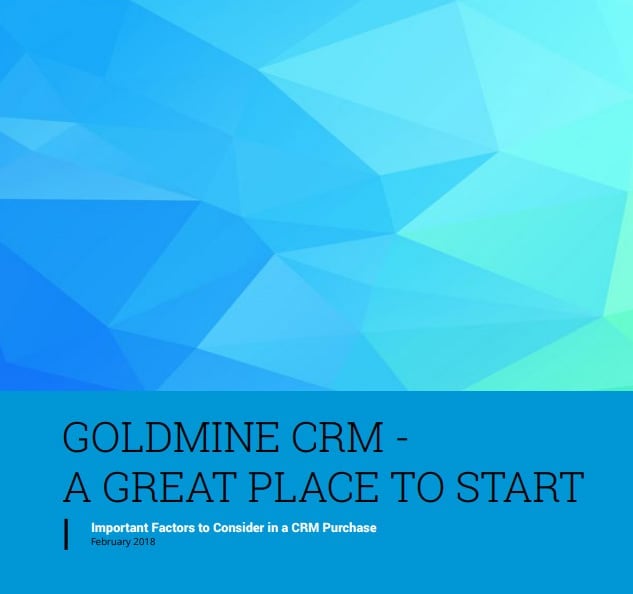 FREE Whitepaper
First Name
Last Name
Email
By submitting this form you agree to receive email communication from GoldMine and it's parent company, Ivanti. I understand that I can easily unsubscribe at any time.
Yes

Questions? Our CRM experts have been helping businesses implement CRM for over 25 years. Speak directly with our team today.
CONTACT US:
North America:1-800-443-5457
UK +44 (0) 13444 42126